Summer Time in Metairie LA is Festival Season. Beginning in late February with Mardi Gras and Family Gras, New Orleans begins what is referred to as Festival Season.
Following Mardi Gras will be events like Jazz Fest, French Quarter Festival, LA Seafood Festival, Gumbo Festival, and many others.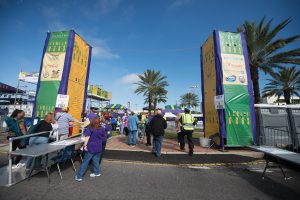 Festivals are a great revenue stream for many Local Businesses. If you want to help drive customers to your business during Festival Season try promoting with Flyers, Menus, Door Hangers, Posters or a Banner to hang outside.
Posted on Feb 21 , 2017